a glimpse
Short BIO
DAWN ELIZABETH GARCIA
PEN TO PAPER + IN BETWEEN
When my friend, an award winning travel writer, asked me to write a paragraph about my home town and how I got into travel writing, I sat down to the computer and the following words just poured out:
"I grew up with the smell of salty waves crashing against the grainy shore under the glimmer of perfect Southern California sunshine. Born and raised in Santa Monica where once upon a time it was a haven for fisherman and Hollywood glamour alike, a contrast of socio-economic culture, a world full of diversity, was all around me. My thirst to learn about the world began very early on. Playing on the Santa Monica Pier, people from all around the world came to bask in the beauty around us. Faces of all colors, ages, and backgrounds flocked to the pier throughout the year and it sparked a deep desire to travel as far as I needed to in order to learn about their culture, their art, their cuisine and what stories their history would tell.
As a child roller skating up and down the famed Venice Boardwalk with whispers of Jim Morrison's mysterious son living somewhere among us, I began noticing just how extraordinary the world around me really was. Travel writing was a natural progression …"
That said, seeing the world couldn't compare to being a mom. The moment I met my sweet Barcelona, my entire life opened up into such a pool of possibility and wonder that I knew I would never see anything the same again. My daughter is my source of inspiration, the voice in my head reminding me to always make what I do count, and the driving force behind genuinely wanting to leave this world a far more beautiful place. She is my everything and that joy and conviction is something I hope to always be acutely aware of.  After having lost my own mother when I was only 15, a part of me was utterly displaced and while loving another human being is soulful, loving my daughter is the beautiful gift I will never take for granted. To spend my life knowing whatever I do is no longer for me, but for her, that's the stuff that dreams are made of. She is my sunshine, my moon and my stars …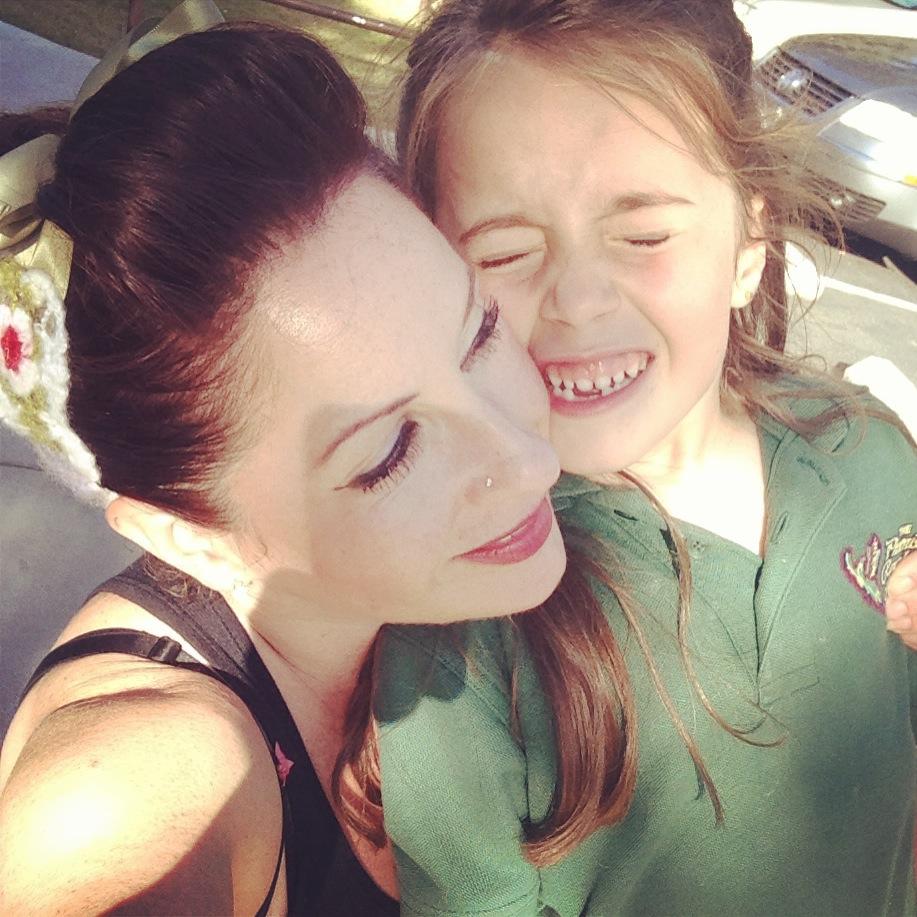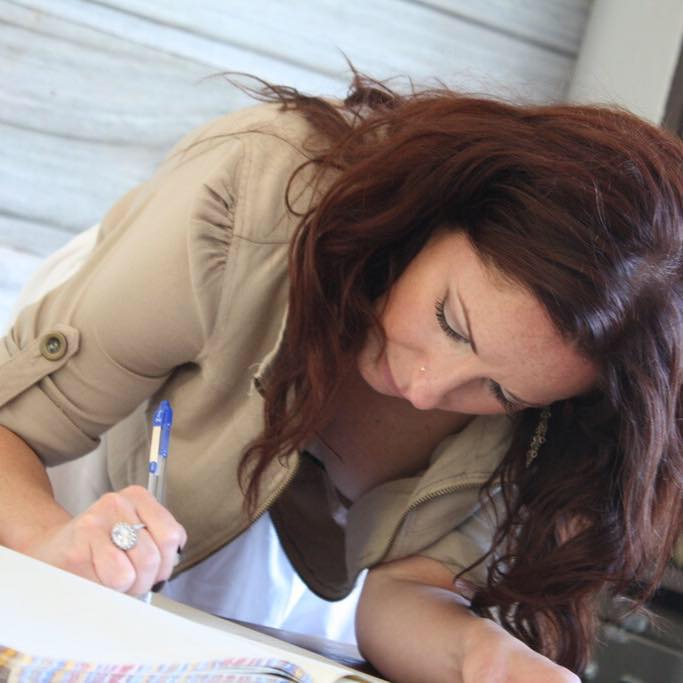 She has published short fiction, poetry, co-authored "Drugs Sold Separately" a creative look at Art + Drugs through the eyes of Contemporary Artist + Entrepreneur, Louis Carreon, has written 2 feature film screenplays, and is currently writing a short film, an original feature film, producing 2 short live action films, and writing the first "A Taste of Dawn" book.
She is the CEO + Editor-in-Chief of ATODMagazine.com, a Luxury Lifestyle + Culture Magazine. She is also the PRINT Editor and Writer for the Food+Culture section of LAPALME Magazine. A journalist, author, screenwriter, editor and influencer with over 20 years experience in film, publishing and TV production. Once a makeup + special effects artist, the transition to writing came under the urging of film legend, Francis Ford Coppola when he read something she wrote and told her that writing is what she was meant to do.
Dawn resides in Toluca Lake, California with her daughter and partner.
Little known facts: Dawn is Mexican, Spanish and Welsh. Her grandfather's godfather was Poncho Villa. Her other grandfather was always Bob Hope's favorite scratch golfer and was often called upon during big rounds. She is also known for taking leftovers and forgotten fridge items and making a meal that might make you beg for seconds!
FOR TV + Film INQUIRIES, contact Collin Reno at WME – William Morris Endeavor | 310.285.9000
Dawn is a Member of: NAHJ (National Association Hispanic Journalists),  ASJA (American Society of Journalists and Authors),, Social Enterprise Alliance, YBA, USPA, German Daily News, Women Entrepreneur Club
Annual JUROR of: International Design Awards, OLE Foto Awards (in association with the Lucie Awards)
---
IN HER WORDS
Passion + Culture are the core of humanity.
Life is sexy. It's exciting. Every day is full of color, movement, passion, and purpose. It exists in the threads of our clothing, the remnants of wine resting on your lips, the awaiting fare of unending flavor, the textures on the city walls, the cracks on the streets beneath us, the hum of the crowd of strangers among us, the strokes of paint on an awaiting canvas, the takes brought to life in the footage of a film.
Life is about being AWAKE. The best way to do that is to live with abandon, immerse yourself in culture and collaborate as often as possible.
We live each day in search of something. Something to set our souls on fire.
Something to motivate us. Something to connect us.
Something to inspire us. Something to change the way we see the world.
Words are the threads that weave us together or the catalyst that tear us apart.
That's why I write.
Writing is my oxygen. It's the one place where words drip like candy
through the crevices of my mind and somehow, my hope is that
as they bleed out through my fingertips, they make a difference in this
big, bold, wildly intoxicating world.
After all, life is meant to be savored and no better way to do that
than to give those moments a little immortality …
Welcome to the strange renderings of my imagination and the conviction of my pen …