"The power of film is its ability to take reality and thrust you into fiction."
My own childhood was peppered with grand tales told by my grandfather about growing up and how much he loved and missed México. He old me how he found my grandma when he heard her singing on the radio in his small town. I was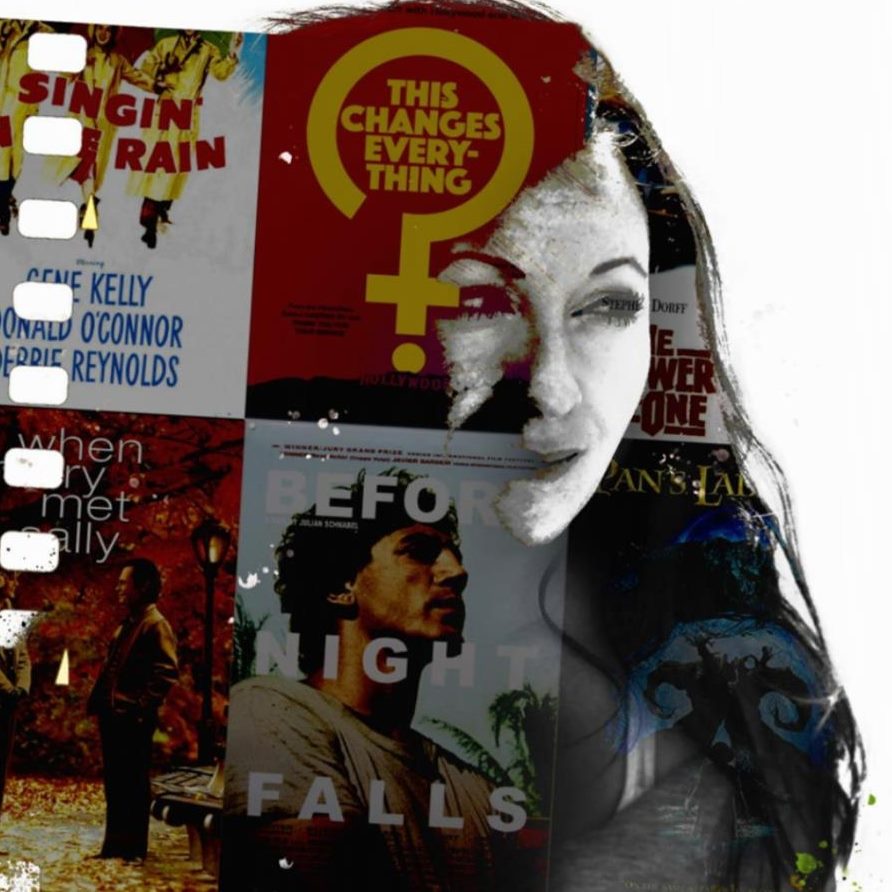 always enamored with the intrigue of a history so rich in color and literary texture, and perhaps he's why I love infusing everything with that same grandness. My grandparents loved Telenovelas but even moreso, they loved movies. And we watched as many as we could. I remember watching Si usted no puede, yo sí and even though I didn't speak much Spanish, remember laughing with my grandparents. My heritage begins when my grandparents (Méxican and Spanish) emigrated here in the 1940's. My grandfather joined the Airforce, fought in the war and was a very high ranked gunner, and my grandmother worked for Max Factor as Max's secretary. The stories they would retell over and over would find their way to my young, impressionable ears which is maybe where my love of film and television truly began.
My childhood was abundant in black and white films in multiple languages, but something about the romantic way even revolutionary films were made in México's heyday lingered long after the years passed. And then, well into my twenties, I began my own descent into the world of foreign films. And I discovered Belle de Jour, Yin shi nan nu, Mujeres al borde de un ataque de "nervios", Indochine, Before Night Falls, Fa yeung nin wah, Cinema Paradiso, and El laberinto del fauno. My entire world opened in ways I couldn't have possibly imagined. Thus the unbreakable bond between me and the art of cinema was cemented.
---
 FILMS (Completed)
"Love and Games" (Romance/Comedy)
"Spiraling" (Drama)
"Dorian" (Drama)
FILMS (In Development)
"Shot Therapy" (Dark Comedy | Written by Dawn Garcia + Matt Dyson)
"Blue" (Drama/Fantasy)
"Paul + Paula" (Drama/Love Story)
"Me and My Tumor" (Drama/Dark Comedy)
"Little Girlie on the Wall" (Drama)
To review projects, visit IMDb.
SPIRALING is an Award-Winning Short Film written and created by Dawn Garcia.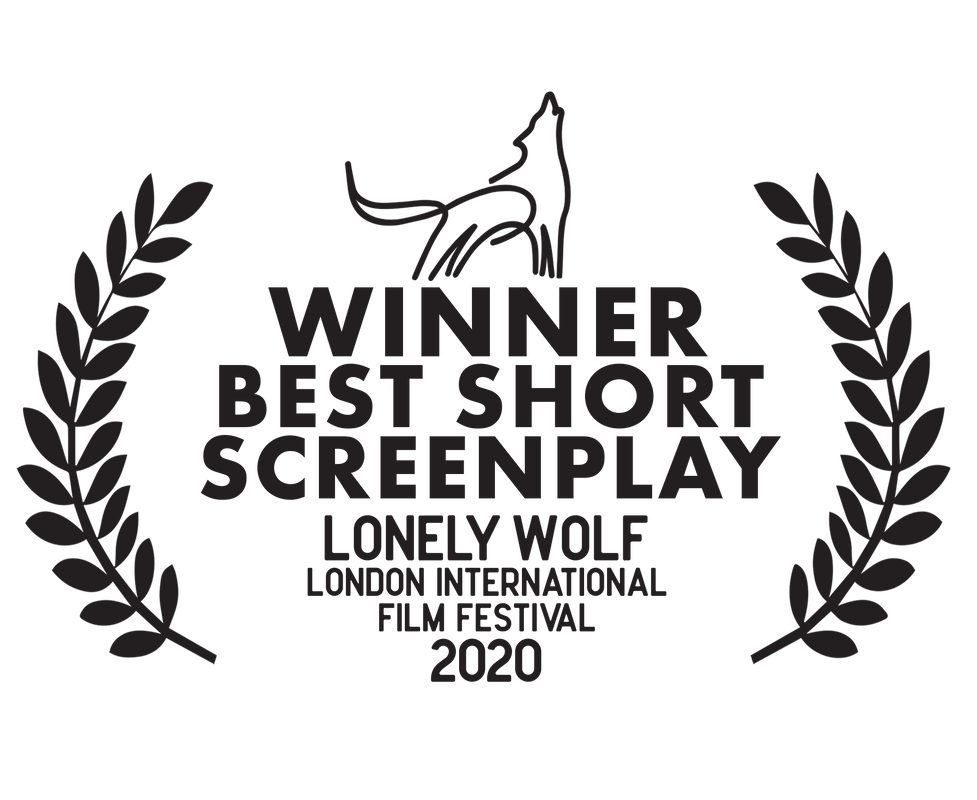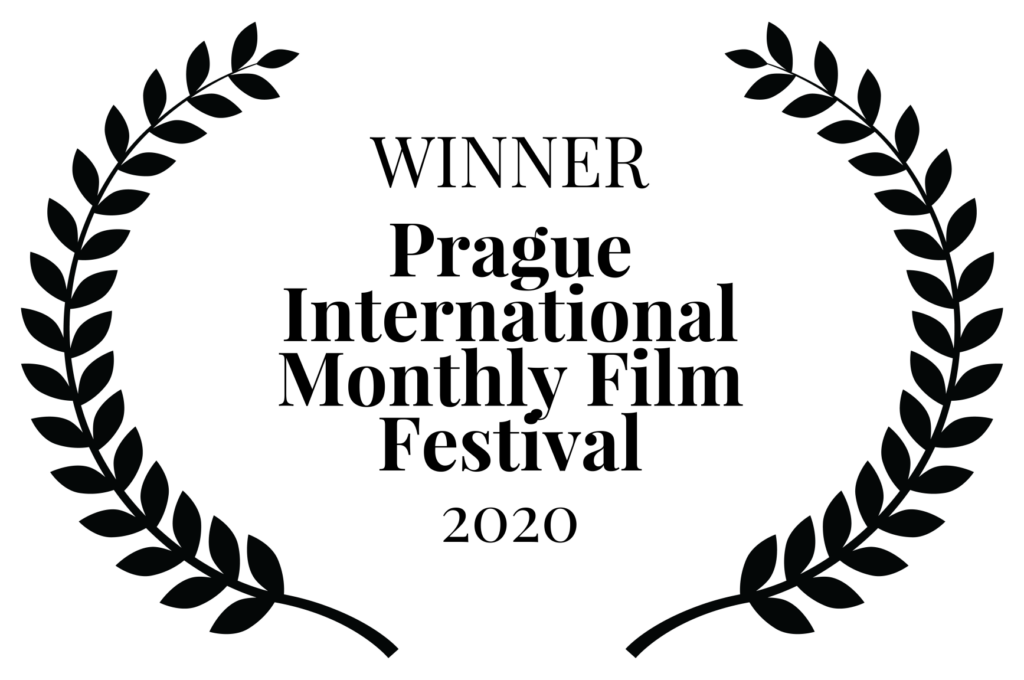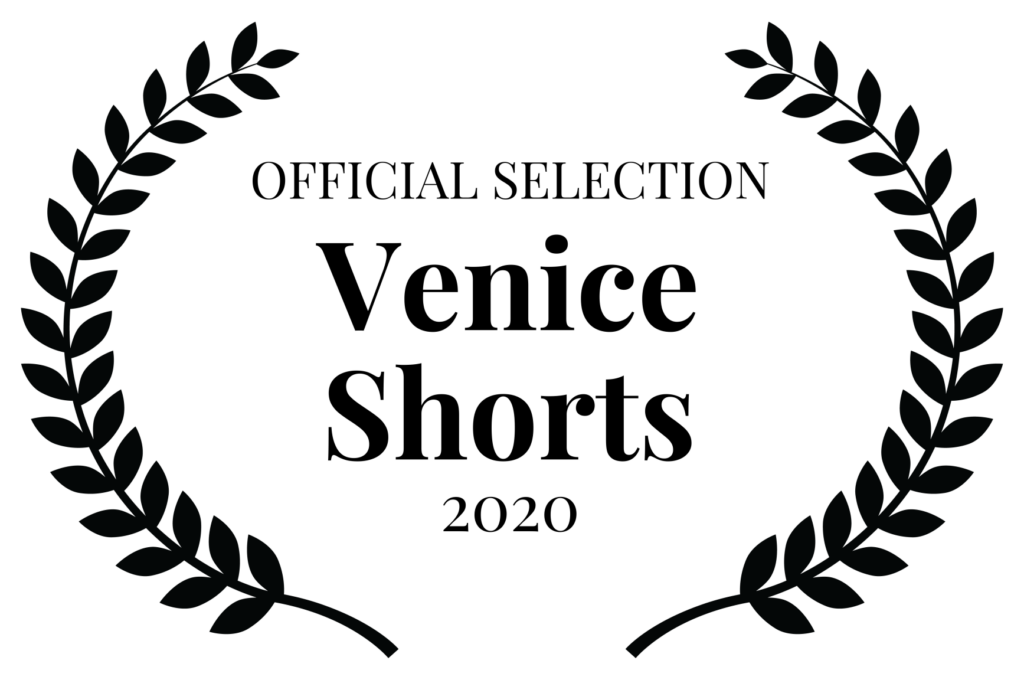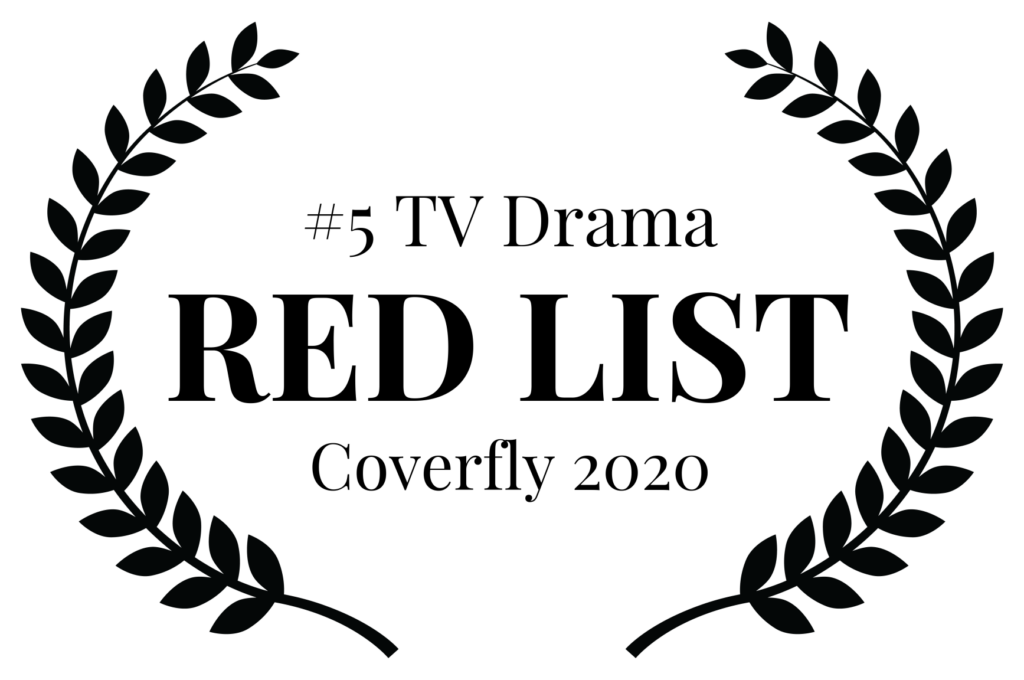 Notable Ratings
Coverfly Top 3%
with SPIRALING
AWARDS + HONORS
SHORT LIST RECIPIENT: Coverfly Pitch Week Fall 2020
Winner, Lonely Wolf International Film Festival -September 2020
Winner, Prague International Monthly Film Festival – July 2020
Winner, Venice Shorts – July 2020
Winner, Los Angeles International Screenplay Awards – 2019/2020 Holiday Season
Official Selection, RED Movie Awards – 2021/2022
Official Selection, New York Independent Cinema Awards – June 2021
Official Selection, Cult Movies International Film Festival – August 2021
Official Selection, Chicago Indie Film Awards, October 2020
Official Selection, Cyrus Monthly Film Festival – October 2020
Official Selection, Best Script Awards – July 2020
Official Selection, The Industry Next III 2020
Semifinalist, 5th Filmmatic Short Screenplay Awards
Semifinalist, The Industry Next IV: Social Justice 2019/2020
Quarterfinalist, PAGE Awards – PAGE International Screenwriting Awards Competition 2019
---
Love + Games received an Honorable Mention in the WikiScreenplay Contest – May 2021